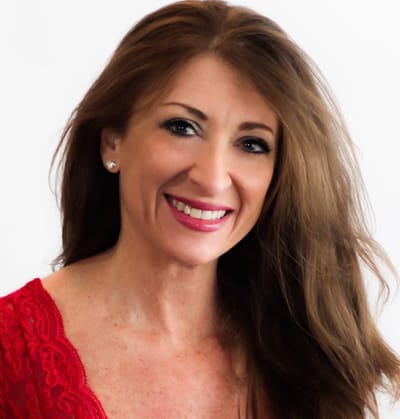 Mambo Marci brings many years of dance experience to Mambo Marci Productions. Starting out at a very young age with a passion for ballet and classical music, Marci performed with Rose Marie Floyd's Contemporary Civic Ballet Company. Her love of music eventually brought her to Latin and salsa... and these ventures:
Creator of the Latin Dance Adventure -- a six-week beginners course to learn the basics of salsa, mambo, cha-cha-chá, bachata and merengue
YA Salsa--Co-Director of Michigan's largest, award-winning salsa dance organization (yasalsa.org)
Host of DSO's ongoing Salsa Dance Party and Detroit Latin Jazz Experience at Orchestra Hall (since 2017!)
Co-Creator of Park & Dance (outdoor salsa throughout the pandemic to help local businesses)
Fox 2 television--featured on several on air segments
"Best Beginner Instructor" at the Detroit Salsa Awards!
------------------------------------------------------------------------
Won 2nd place & 3rd place in local salsa competitions
Festival Dancers of Metropolitan Detroit—Assistant Director
Serenatas Latinas—Co-Host of Latin Music TV show
Wrote several articles about salsa (Go Dance Detroit Magazine, Salsa Detroit's "Ask Mambo Marci" & more)
Latin Extravaganza performing dance group
Salsa Fun Productions -- Co-Founder
Salsa Hustle Line Dance -- Choreographer
Interlochen Music & Performing Arts Camp